Joe Ales, OD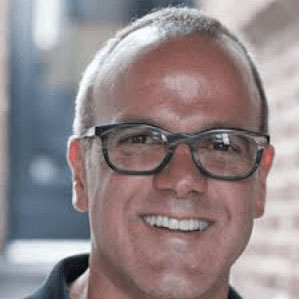 Meet Dr. Joe Ales and OPTIK Birmingham
Brief History
After graduating from Albion College in Albion, Michigan, Dr. Ales earned his medical degree in optometry at the Illinois College of Optometry in Chicago. As someone who is passionate about eye health, he works hard to stay current on the latest advances in ocular health and vision care to ensure his patients receive the most modern and progressive vision care available.
Dr. Ales has joined medical mission teams providing first-rate eye and vision care to severely underserved communities around the world including 4 trips to Guatemala and 6 to Kenya.
He has donated his time and instrumentation to help detect and treat glaucoma and other serious eye conditions.
The Warp and Weft
Known for his artistic sensibility and knack for cultivating one of the best collections of vintage and contemporary designer eyewear available in the United States, Dr. Ales truly enjoys helping people find eyeglasses that fit their lifestyle and look sensational. With the exceptional selection, and a conscientious and knowledgeable staff of opticians, OPTIK has received numerous "best of" awards from local magazines HOUR and Metro Times, as well as national publications like Lucky Magazine and Vintage Magazine.