Joe Ales, OD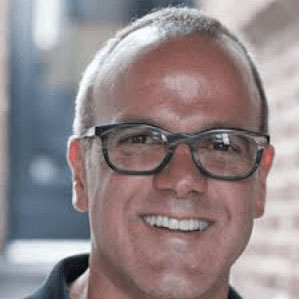 Meet Dr. Joe Ales and OPTIK Birmingham
After earning his Bachelor of Arts in Human Health from Albion College in Michigan, Dr. Ales earned his medical degree in optometry from Illinois College of Optometry in Chicago.
Known for his artistic sensibility and for having cultivated one of the most encyclopedic collections of contemporary and vintage eyewear in the United States, Dr. Ales' greatest pleasure is bringing the latest advances in ocular health and vision care to his patients. And thanks to OPTIK's exceptional selection, and a conscientious and knowledgeable staff of opticians, the shop consistently earns kudos from Detroit-area and national media including HOUR Detroit and Metro Times, and Lucky and Vintage magazines.
Beyond the office, Dr. Ales gives his time and expertise to medical mission teams providing first-rate eye and vision care to severely underserved communities around the world. Dr. Ales has been on four such trips to Guatemala, and six to Kenya. He's also an ardent supporter of community and non-profit groups in metro Detroit, donating goods and services, and financial resources, throughout the year.