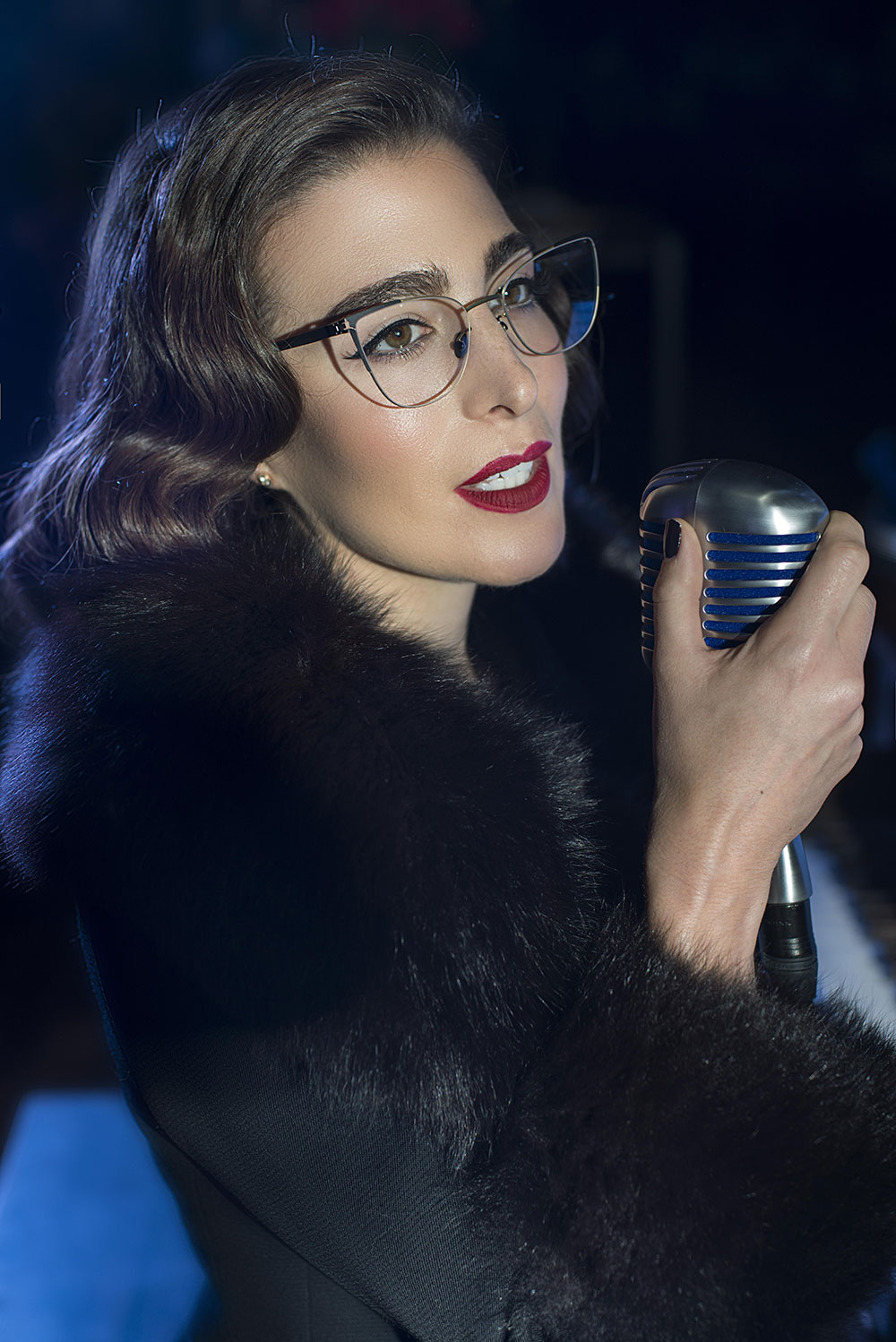 People have been using glass lenses of some type or another to improve their vision for more than seven centuries. As eyeglasses have evolved from early handheld devices to the familiar framed styles you see today, the materials, craftsmanship, and variation in design have evolved, as well. At Optik Birmingham in Birmingham, Michigan, Joe Ales, OD has created a carefully curated selection of vintage and contemporary designer eyewear for the discerning eye. To learn more, call or schedule an appointment online today.
Vintage and Designer Eyewear Q&A
What is the Hindsight Collection like?
When you need a new pair of glasses, who says they have to be … new? Dr. Ales is always on the lookout for standout vintage eyewear whenever he travels around the United States or across Europe. As a result, Optik has an extensive collection of mint condition, one-of-a-kind vintage frames to suit virtually any style or mood.
The ever-evolving Hindsight Collection at Optik includes over 1,000 original vintage one-off frames to peruse and choose from. You'll find eyewear of all shapes and sizes, including slender cat eye frames, perfectly proportioned P3 frames, old-school round frames, and drill-mounted rimless frames.
The Hindsight Collection includes unique frames constructed from a variety of materials, ranging from zyl (ophthalmic plastic) to aluminum and even gold. It spans the 1920s through the 1990s and features iconic designer brands like:
Emilio Pucci
Pierre Cardin
Giorgio Armani
Christian Dior®
Ralph Lauren®
It also features vintage eyewear from Ray-Ban®, American Optical (AO® Eyewear), Tura, Vuarnet®, and Cazal.
Which contemporary eyewear collections are available?
Optik Birmingham carries an extensive collection of selected modern designers, including exclusive contemporary luxury frame lines. Highlights include:
Amber D. Harrison
Optik Birmingham collaborates with fine jeweler Amber D. Harrison to create customized sterling silver adornments for existing frames. She can apply a one-of-a-kind sterling silver adornment to virtually any eyeglass frame.
Vinylize Eyewear
Based out of Budapest, Hungary, Vinylize Eyewear makes original, totally edgy, completely wearable eyeglass frames that use actual vinyl record material as the final laminating material.
W-Eye
If you like the idea of wooden eyewear, this is the line for you. Italian made with wood laminate, W-Eye eyeglass frames are light, comfortable, and adjustable.
Dita
Los Angeles-based Dita® eyeglass frames are best described as "classic with an edge." They're exquisitely designed, too; some frames have up to 41 custom handcrafted parts.
Kawasaki
Kazuo Kawasaki, an award-winning industrial designer, has approached his signature collection with an artist's creativity and a mathematician's precision. His screwless, three-point, tension-mounted frames are durable, lightweight, and set a new standard for rimless frame design.
What kinds of sunglasses are available?
Optik Birmingham also carries an extensive collection of sunglasses, including vintage finds and contemporary shades from every designer frame line featured in the shop. Further, Dr. Ales is pleased to offer a wide range of sunglasses from specialist designers, including:
Maui Jim®
Persol
Rudy Project
Vuarnet
Ray-Ban
To find out more about the unique collections at Optik Birmingham, call today or schedule an appointment online any time.